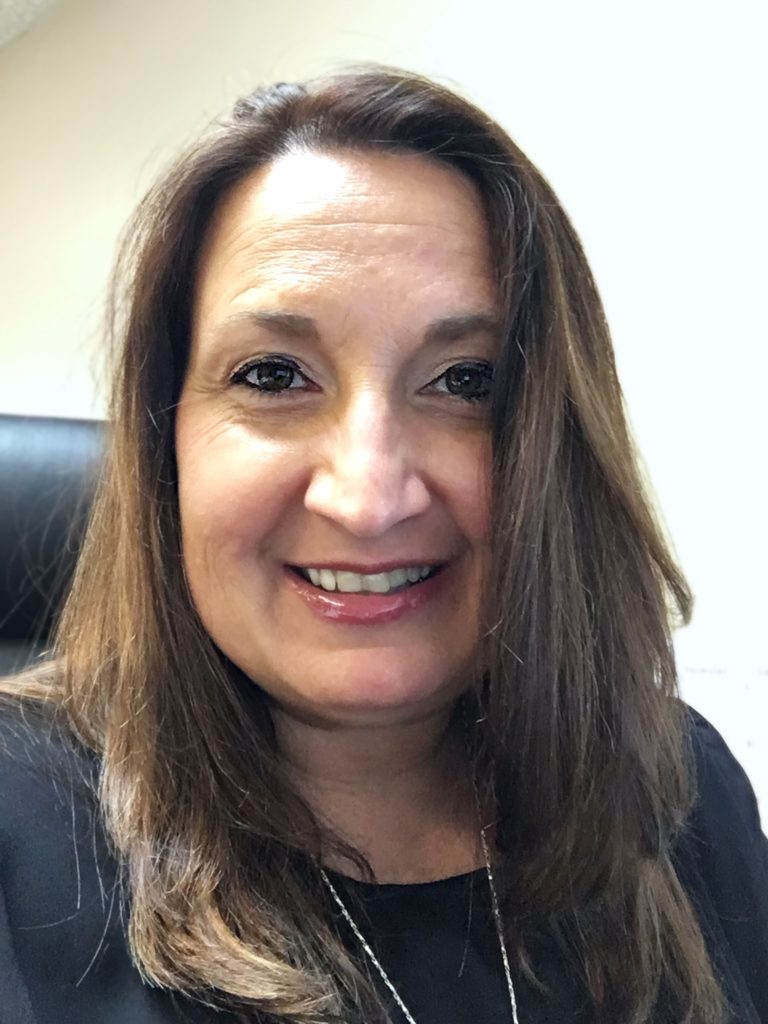 Marca Industries, Inc., a provider of Adult Day Service programs for those in our community with developmental disabilities recently welcomed new Chief Executive Officer, Michelle Horsley to lead the team.
Horsley, a Bucyrus native, earned her Master of Business Administration and Bachelors of Business Administration degrees from the University of Phoenix. She started her educational career earning an associate in accounting from Marion Technical College. Horsley also holds a Certified Employment Support Professional.
Horsley comes to Marca Industries with a well-rounded background of customer service, County Board of Developmental Disabilities experience as well as experience providing services to adults with developmental disabilities. Her prior work experience includes Verizon, Crawford County Board of DD, and Richland Newhope Industries (RNI) respectively. She admits that she did not seek this field as a career choice but couldn't be more pleased to have landed in the developmental disability field.
"Honestly, I didn't really know this field existed but I did know that I wanted to help people. I feel fortunate to have landed in this field and wouldn't change it for anything," Horsley said. "For me, allowing people to reach their full potential and helping them get there is so rewarding it doesn't feel like work," she adds.
The Marca Board of Directors feels that Horsley's diverse background will bring a new perspective to the organization. Theresa Lubke, current Marca board president is excited for the future.
"We were fortunate to find what we feel is the perfect fit for this position. Michelle has firsthand insight into County Boards and providers alike. This creates a well-rounded understanding of several facets of the DD field and will serve Marca well," Lubke said.
Horsley agrees that her background will help her move the organization forward and is excited to get started.
"Having worked on both sides of the field, it allows me to look at things strategically and holistically. I'm so excited to bring a new vision and fresh perspective to Marca," Horsley said.
Horsley has entered her new position during very tumultuous times and has enjoyed the challenge and new way of thinking the coronavirus pandemic brings.
Horsley said of her unprecedented start, "It is a traumatic time, and although it has been very challenging it has also been a blessing. It has not been an easy few months, but the staff has been amazing. Together we have already reinvented everything that we do because of the forced shutdown. Our world is changing dramatically from these events – in a good way. We are excited about the future."
MCBDD Superintendent, Cheryl Plaster is excited to have Horsley at the helm of Marca Industries. "Michelle brings talent, experience, and new energy to the organization. She has hit the ground running in uncertain times and I'm thrilled with her excitement and vision."
When she is not working hard for those in our community with developmental disabilities, she enjoys watching sports (specifically the Indians), reading, podcasts, and doing anything to further her knowledge. She also enjoys spending time with family and friends.