Imagine having a child with a rare disease. Now imagine this same disease is unpredictable, medically tricky, and potentially fatal.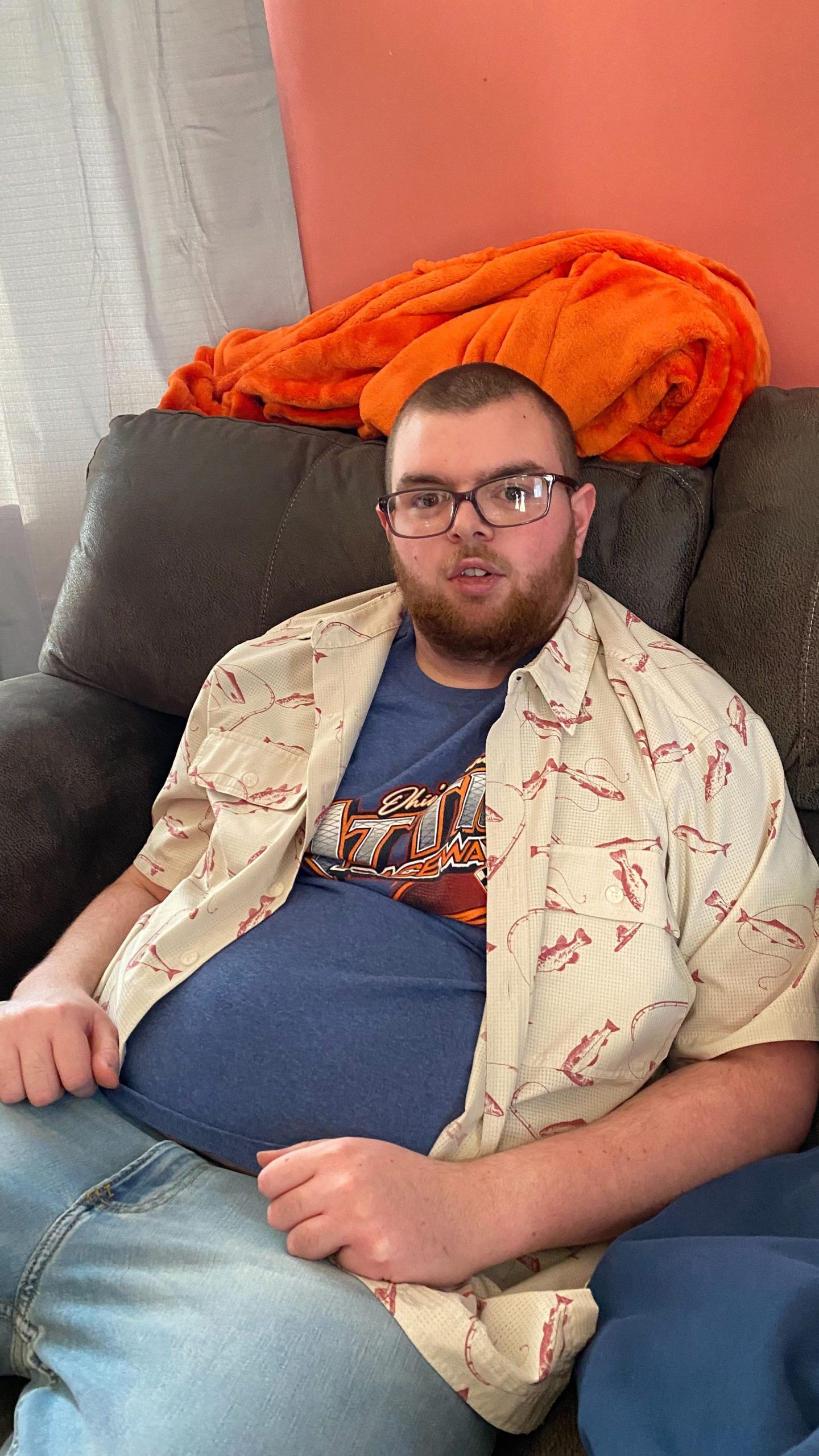 The Deal family does not have to imagine this because they live it daily. Their middle child, Presden (age 21), was diagnosed with Mitochondrial Disease (Myopathy) at age two. They have been powering through the ups and downs ever since with worry and pride.
Parents Mike & Wenetta and Presden's siblings, Nathan and Sierra, are all focused on the same goal. The entire family works to ensure that Presden is loved, included, and supported.
With Presden's disease, the symptoms "pop up or move around." The biggest challenge is "not knowing" and finding medical care, Wenetta said of his diagnosis. It's not a common diagnosis, so doctors in our area often learn with us.
"We never know when it could get worse. His brain lesions move, affecting different parts of the brain. What he knew or could do last week, he may not remember or be able to do next week. He doesn't sweat, so regulating his body temperature is an ongoing struggle. If he overheats, it can cause disease progression, but he loves the outdoors, so it's a balancing act," mom said.
Presden has stopped surprising his family with each goal and milestone he reaches. They weren't sure if he would ever communicate, and Wenetta says his speech has improved tremendously. She said she gets a little smile when he gets a smart mouth because just hearing words – any words – is a constant reminder of how far he has come.
The goal of the entire family is to assist Presden in gaining the tools he needs to live as independently as possible.
"He is amazing all of us," Mike said. "He is learning to cook, do laundry, and showing a lot of determination to try new things and excel at them."
Mom is most proud of his advocacy skills. "He used to not speak up if he didn't like something, but now voices his opinion without hesitation – not just with his family, but anyone. That is exciting as a parent because I want to be sure he has this skill when his family is not there to help answer for him."
The family still struggles to make people understand Presden's condition or behavior when they are in the community. His very protective sister, Sierra, said, "I would like people to stop judging him. Be patient and compassionate if he acts younger or doesn't understand something. People can't physically see his challenges, so I think it catches people off guard. I want them to slow down and learn about him instead of judging him. He is kind-hearted, loving, hardworking, and generous. That is what we want people to see."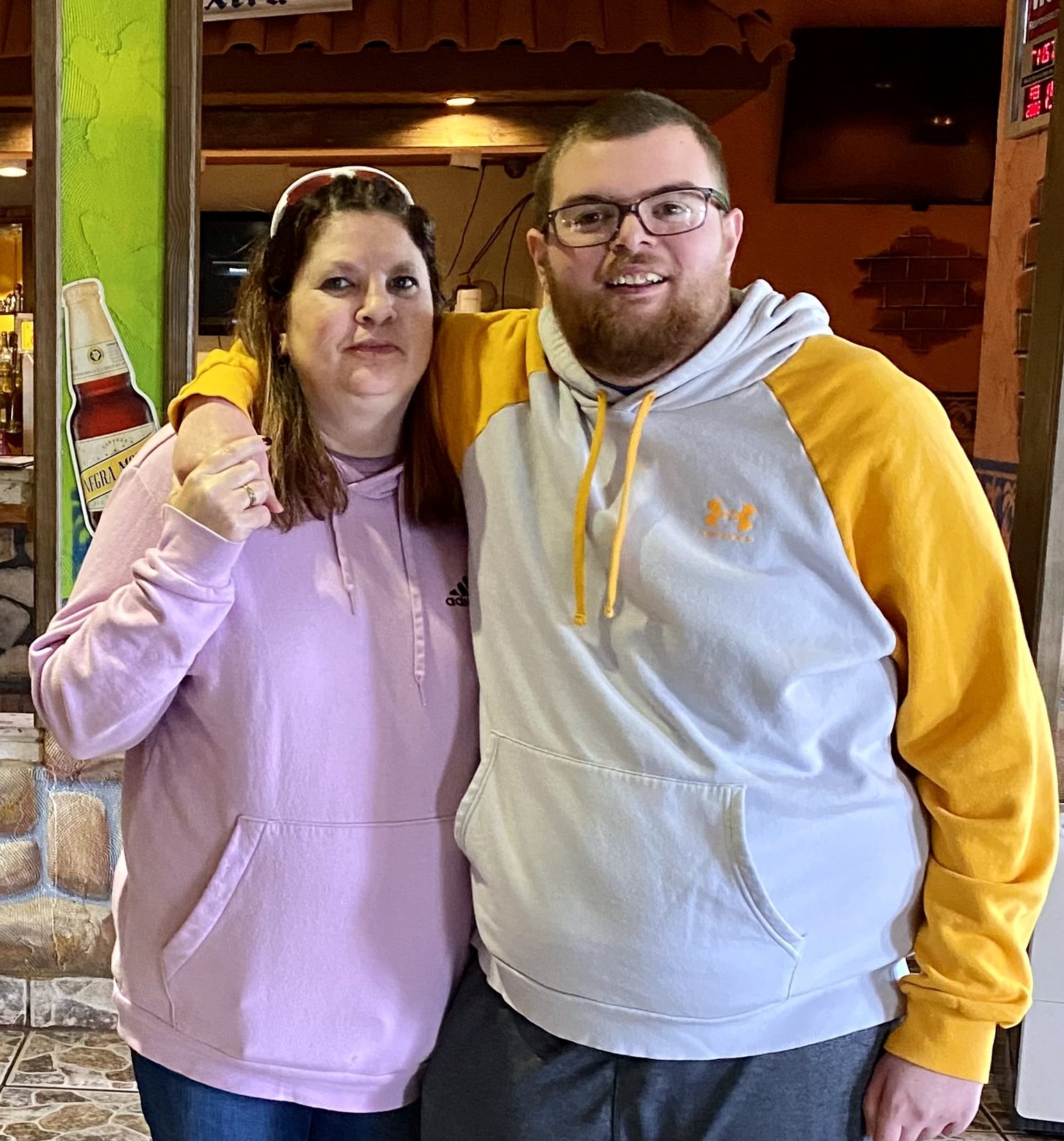 The goals and dreams will mirror those any parent has for their own children. "We want him to have a best friend, go fishing, be able to earn his independence, and be left home alone for short periods," said mom and dad.
When Presden was asked about his goals, the number one priority was "taking care of my family."
The Deals' travel in a pack and their bond and support of Presden are unbreakable. "Not knowing what tomorrow will bring, or if there will even be a tomorrow is unnerving for all of us. Still, seeing the love and support that Presden has in his siblings makes my momma heart happy," Wenetta said.
As children grow, many parents prepare for life as empty nesters. They start to plan for their financial future and dream of vacation destinations.
As a parent of someone with a developmental disability, the worry intensifies as children age. Mike and Wenetta often worry about the care Presden will receive when they are no longer able or around. They are also constantly weighted with the thoughts of preparing the house so he can live in it more independently. "It's expensive, and the equipment is often hard to find," dad said. However, mom and dad find solace in knowing that Presden's siblings often argue over which of them Presden will live with when and if the time comes.
Presden has support beyond family. "The Marion County Board of Developmental Disabilities (MCBDD) has been by our side since Presden was two years old." Wenetta goes on to cite examples. "MCBDD has been a great resource through many challenges. Leading us in the direction to acquire needed medical care or equipment, helping us get Presden through public school to graduation, and offering mental support for us. They have been there when I needed to cry and journeys of joy."
As Mike and Wenetta wrap up their reflection, they agree that they would not change a thing about Presden or their lives. They said, "He has brought us great joy, love, and worries. All of it has been worth it. He is who he is because God made him that way. In our eyes, he is perfect and always will be."
Wenetta wanted to give proper shout-outs to the families' "village."
"We are very blessed with the support from MCBDD, but without the support of my father (Presden's grandpa, A.K.A. Papa Bear), we would be lost. He has always been there to support us. We also have a few friends that have stuck by us. We are grateful to all of them."
The family encourages our community to get involved in the life of someone with a developmental disability and promises that your life will be more fulfilled.
March is Developmental Disability Awareness Month. The Marion County Board is proud to tell the stories of those served, their successes, and their challenges to better inform the community of the role MCBDD plays in Marion County.