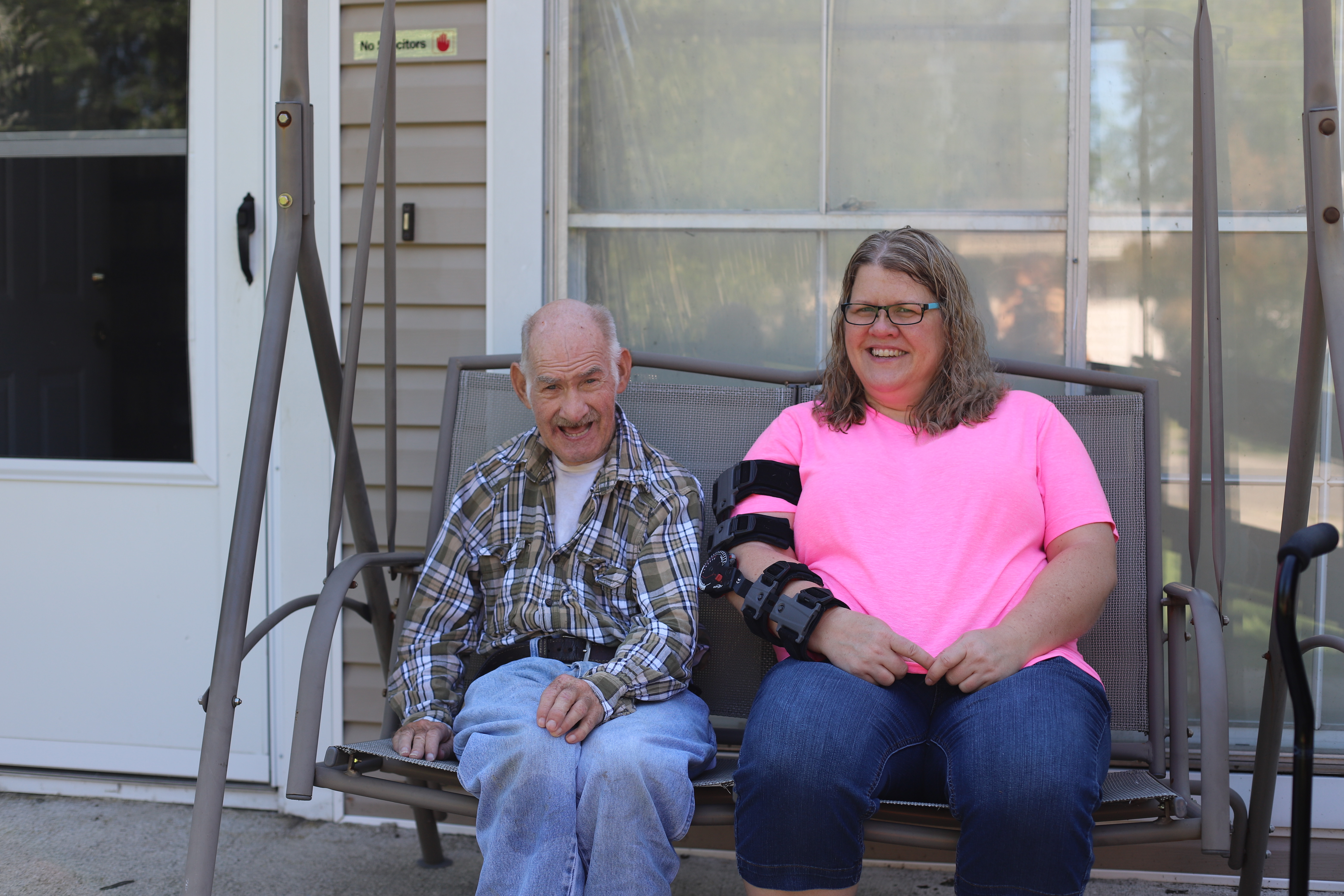 Eddie Galati is a proud, very capable 76-year-old who just happens to have cerebral palsy. Some people may see this as a disability. But with a little support from the Marion County Board of Developmental Disabilities (MCBDD), Eddie's abilities have been uncovered and it has been found that there are not many things that Eddie can't do.
Eddie lived with his family growing up and into adulthood until his mom died when he was 43. As mothers do, she may have provided more support than Eddie needed. It wasn't a bad thing. He was certainly loved and cared for, but when his mother passed, Eddie initially felt a little lost. Even though Eddie had received services through the County Board of DD since he was 12, his family provided most of his everyday needs.
With Eddie and his family, an MCBDD Service Support Administrator (SSA) worked with Eddie to find out what he wanted for the next phase of his life.
Initially, a group home seemed like a good option supplying companionship and 24/7 care, but it was quickly realized by all that this wasn't going to work for Eddie. He wanted more independence and a place to call his own.
"Eddie likes to be around people, but he also is very particular. He likes things neat and tidy and he also appreciates a certain amount of alone time," niece, Dianna Fryman said about the experience.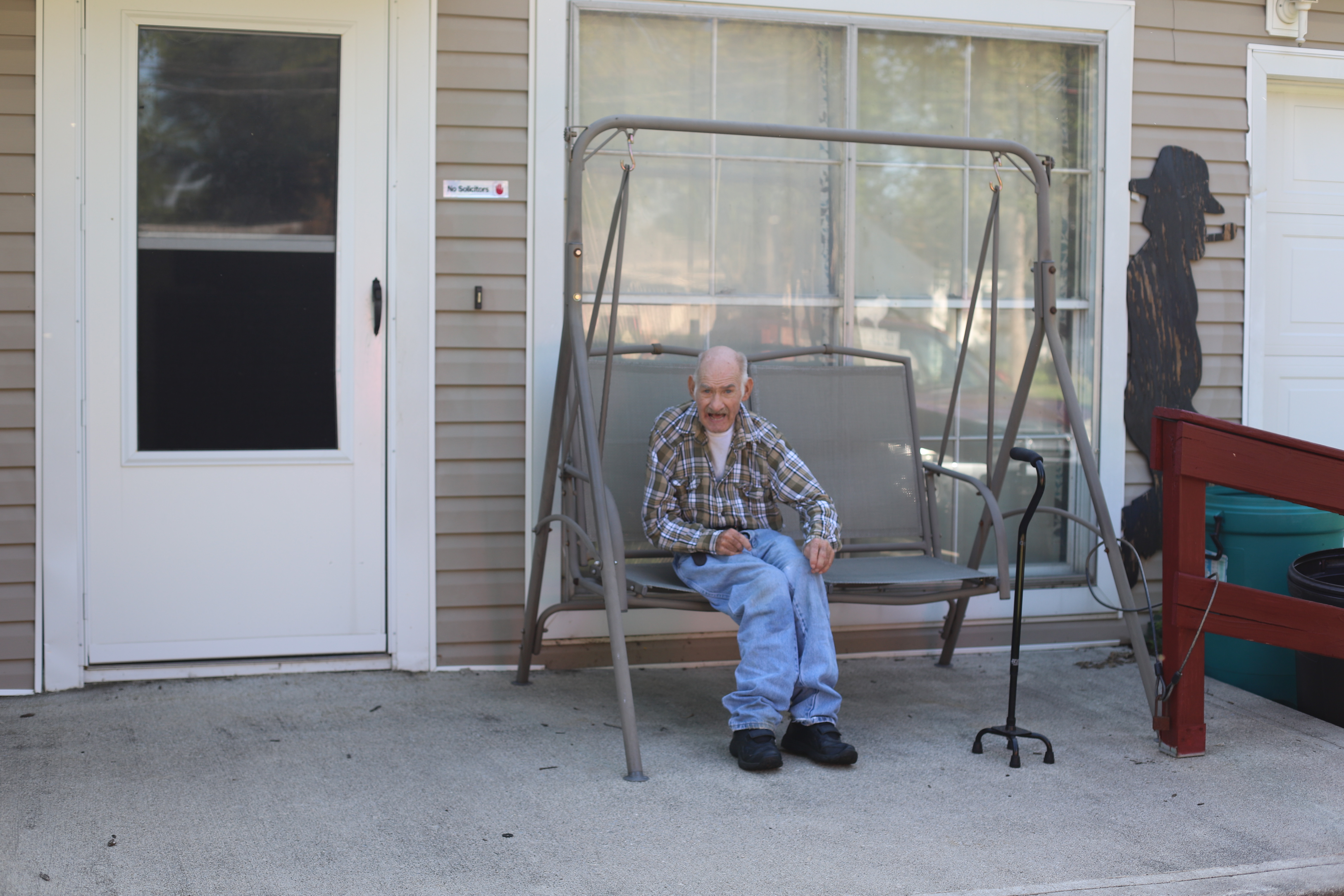 The family decided to give independent living a try for Eddie. He is now in his own home owned by the County Board of DD and managed by Northland Homes and he is doing great. Eddie takes great pride in his home. He mows his own lawn, pulls his weeds, and keeps the inside pristine.
"He is constantly rearranging the furniture and making his space just perfect," Dianna said.
Dianna comes to visit Eddie regularly to check in on him, see how he's doing and put a few home-cooked meals in the refrigerator. Eddie also receives supports from MCBDD provider, Community Living Experience, who assures that Eddie is eating and taking his medication. Beyond that, Eddie is living a very full life and has now lived on his own for 30 years.
Eddie's MCBDD Service and Support Administrator, Angie Farson, has this to say about being Eddie's case manager, "Eddie is a pure joy. He is the picture of what we hope to achieve for all of those we serve. He is independent, knows what he wants and is the picture of ability."
Eddie is a true champion for self-advocating, finding his strengths and fighting for his independence. He loves the life that he has, still surrounded by family that loves him, but also living independently in the community. When he is not doing yard work or tidying his home, he enjoys watching scary movies or riding his scooter to Subway or to visit family.