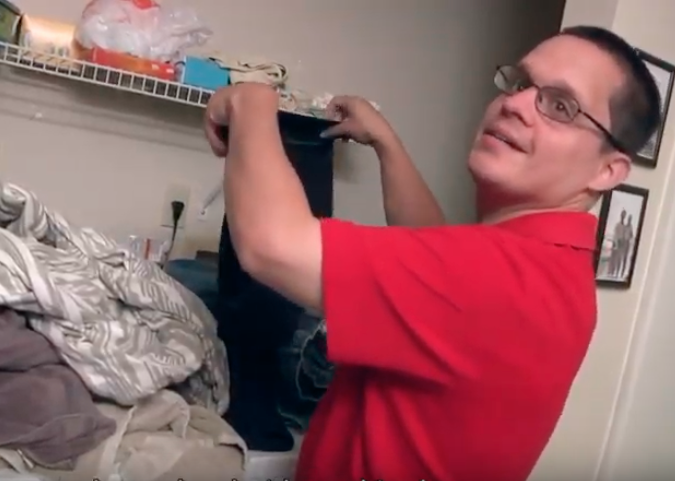 Meet the Collins Family. Howard and Carol did what most people do when they have a child; they loved and cared for their son, Chris, and provided all of his needs. When Chris was in his early 20's, they came to the realization that he was getting older – and so were they. They knew it was time to allow Chris some freedom.
Chris has an intellectual disability as well as autism so he does need some support. The solution for support came in the way of remote monitoring. Chris moved into his own space at the house and eventually moved to his own apartment. Cameras were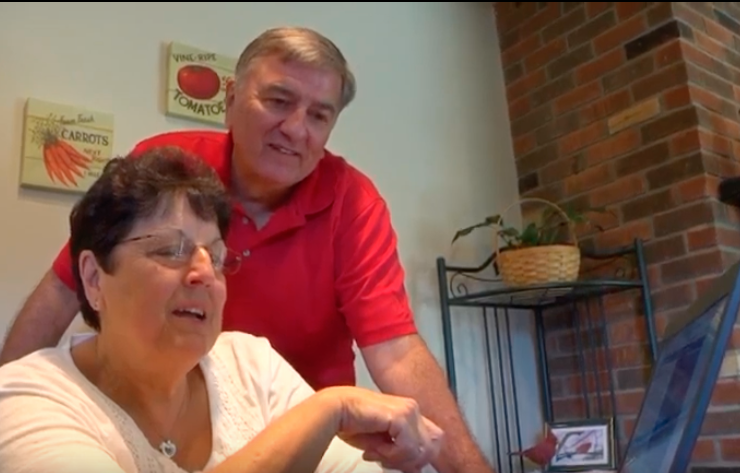 installed in the common living spaces to help staff check in on him. The remote staff can also use the cameras to speak to Chris; reminding him to complete everyday tasks and take his medication. For over eight years, Chris has lived independently. He is living an active, productive life with little support outside the remote monitoring system. With this freedom, his parents have found peace of mind.
It's a huge win for the entire family! To learn more about remote monitoring in Marion County, message us or call 740-387-1035 for more information.